HOW A VICE PRESIDENT FROM A FORTUNE 500 COMPANY QUIT HER 6 FIGURE A YEAR JOB AND DOUBLED HER INCOME ON INSTAGRAM
3 Not So Little Words...SOCIAL MEDIA MASTERMIND
---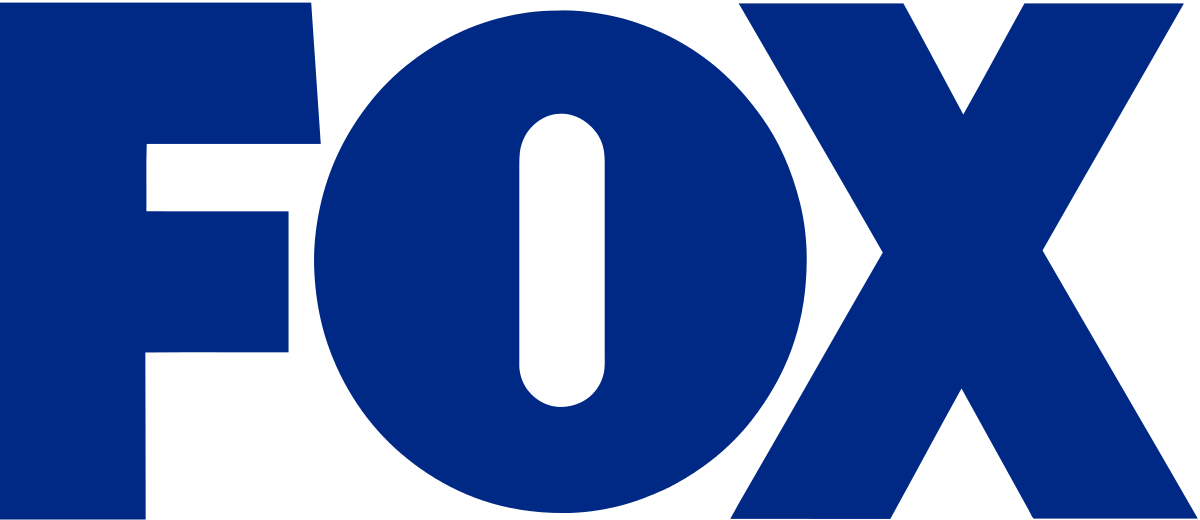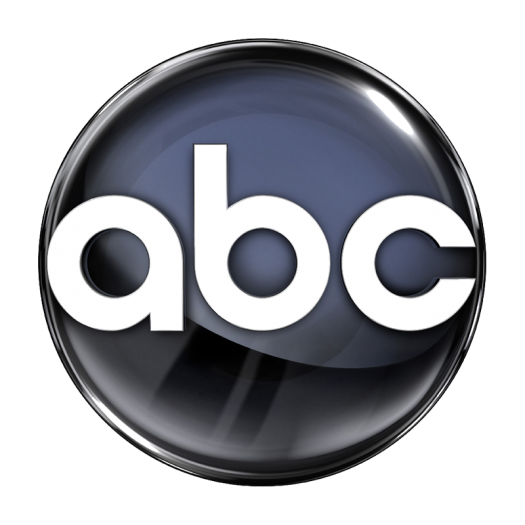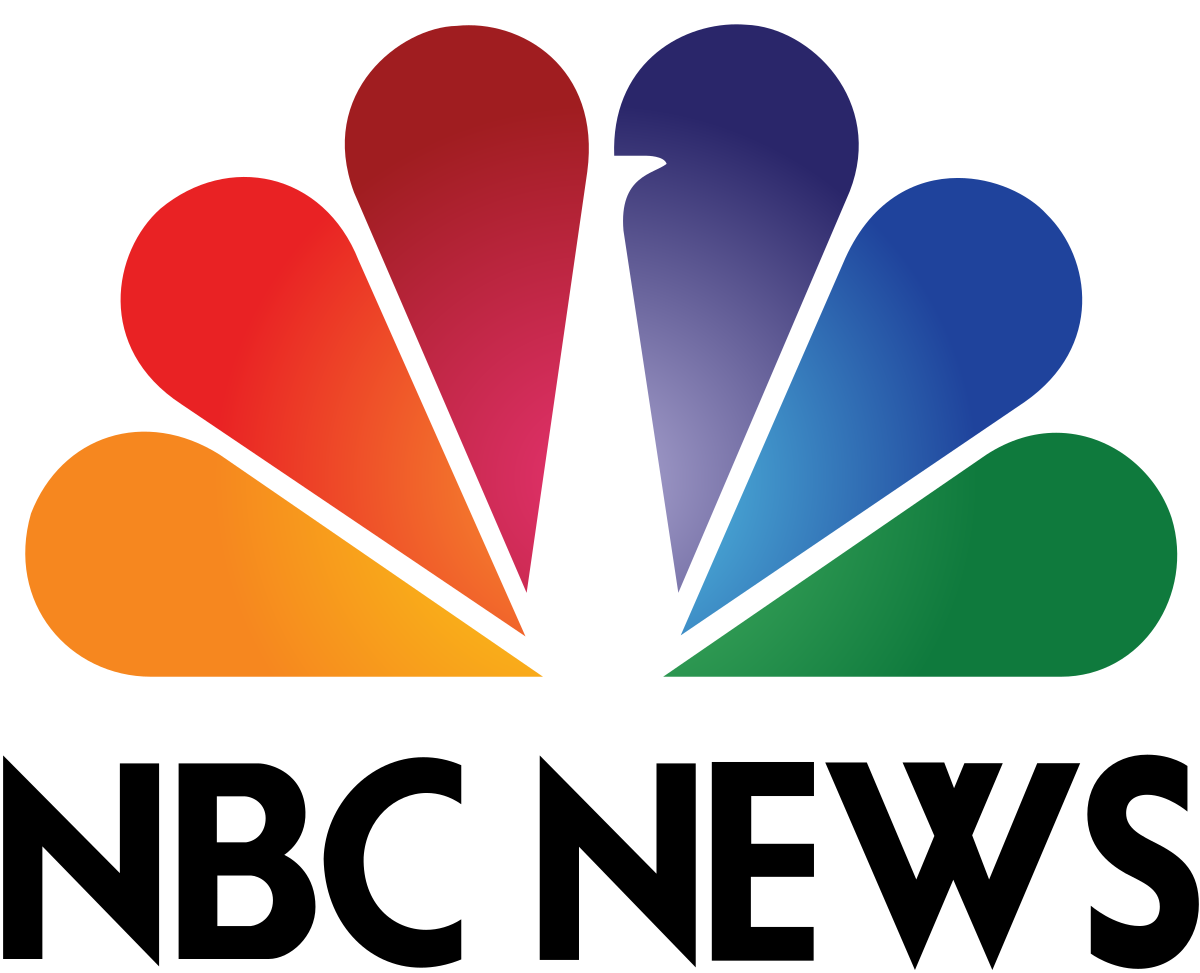 ---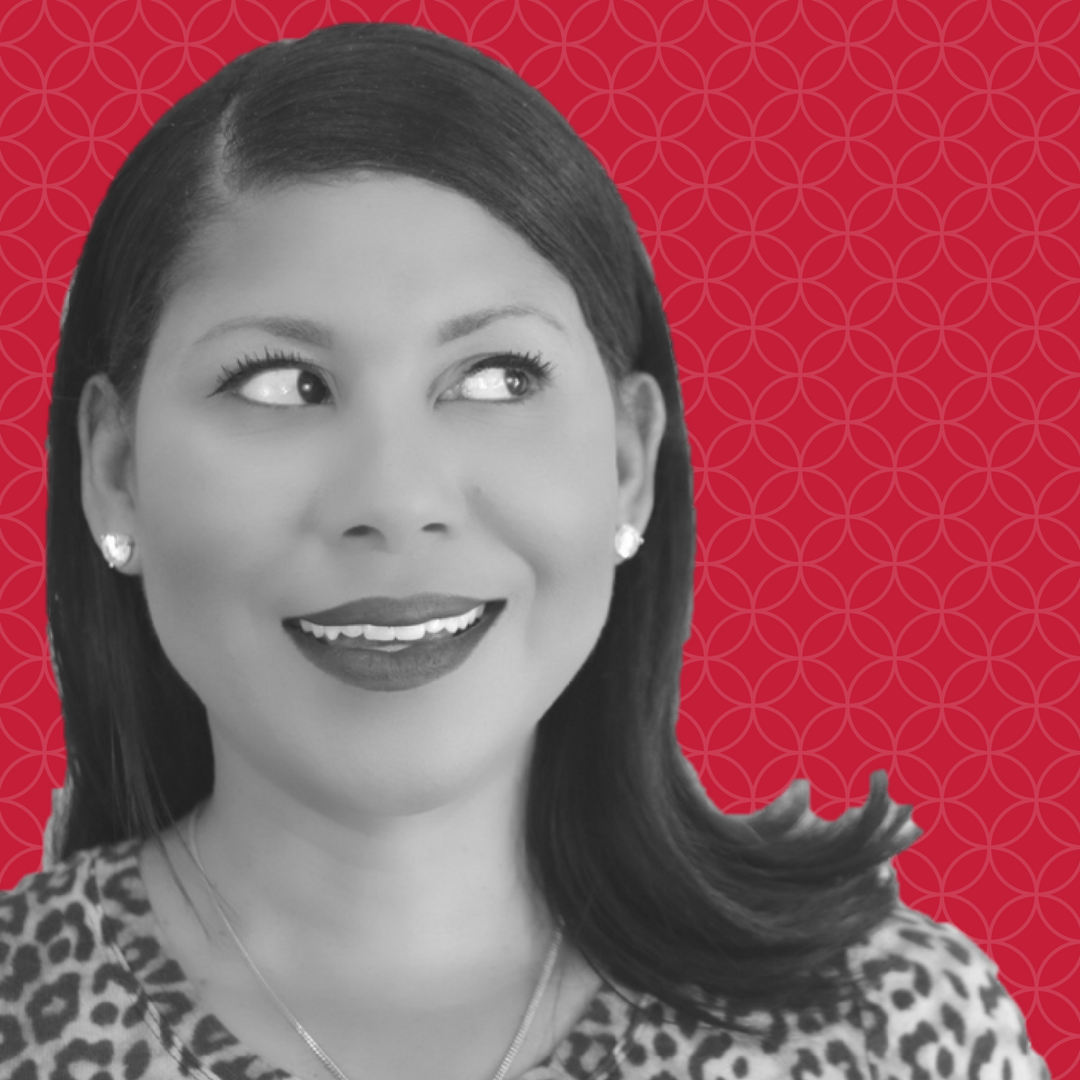 The Social Barber was founded by a Certified Social Media Strategist with a Masters in Software Development. She climbed the ranks in corporate America in the technology field.  
Because of her background as a "girl who codes", The Social Barber offers custom tools--exclusive to our clients.
Season started her interest in social media through doing community service. As a result, community service is an integral part of her business model.
---
---
WHAT PEOPLE ARE SAYING ABOUT US...
I would estimate that I've made about $36,000 and counting.
The Pretty Hustler
I tell everyone that has a business to use your services to take their business to the next level!!!
Terri Rodgers
I've gained more of a visible presence and new clients as well.
Cliff Young
I made an extra $5,000!!!
Blue Velvet Hair Studio
---
We love helping people reach their goals with great marketing. Sign up here and we will call you!